In this part of the Autobahn Speedhunter homepage pictures, photos, sketches etc. around the topic motorway, racetrack, traffic etc. are shown.
Has anyone made ingenious or original pictures or photos and wants to present them here?
Then just send a message plus image to the given contact details. After reviewing the content, the image will be published here.
Signage of the pit exit at the Hockenheimring.
The line to Pit Lane / pit lane at the Hockenheimring.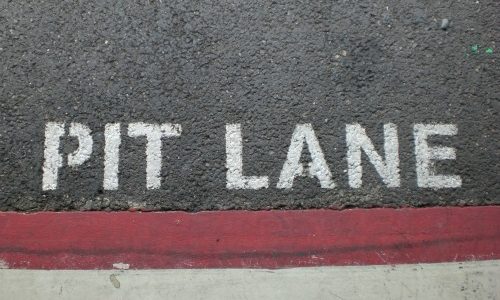 A clear indication of a BMW M3 driver for all subsequent vehicles.
Sign 282 - End of all distance bans