Pictures, photos, sketches, etc. on the subject of motorways, racetracks and traffic are presented here.
Do you have any interesting, unusual or original pictures, photos or sketches and want to present them here?
Simply send your contribution to the contact details provided. After viewing the content, the picture will be published here.
Sign at the pit exit on the Hockenheimring.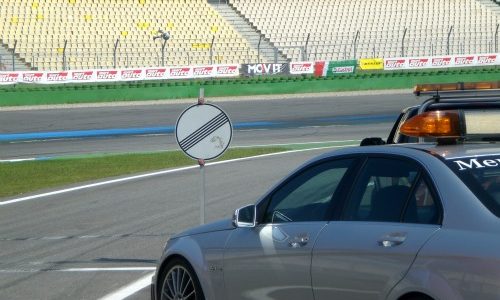 The line to the pit lane on the Hockenheimring.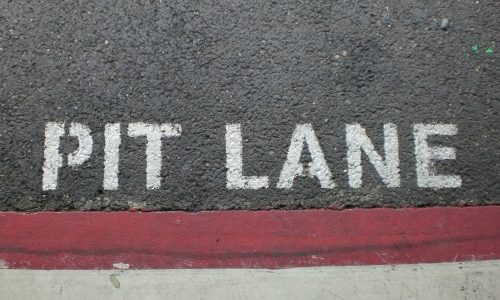 Original sticker on the rear of a BMW M3.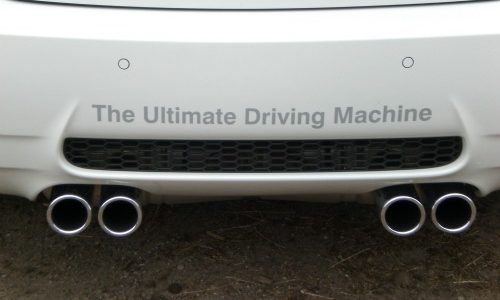 Sign 282 - End of all route bans